Celebrating 25 Years of the ADA
at the Disability Unity Festival
in San Francisco!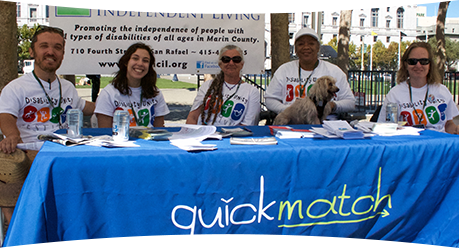 Congratulations to everyone from all your
friends and partners of QuickMatch!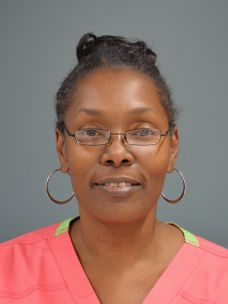 Hi, I'm Kiki. I'm a personal care provider with over 10 years of experience. I am professionally trained and certified. I like being a provider because I enjoy helping out with what others may think as small, but are very important tasks. I enjoy being an advocate for others as well. I would love to meet you to see if we have anything in common and to see if I can assist in making anything function better for you. Thank you. See a video of Kiki
Let's get started…
So you want to join QuickMatch? Fantastic!
To get started, click one of the three choices to the right and then send us an email. It's that easy!
One of our QM reps will contact you within two business to discuss how we can get you started with QuickMatch!