Celebrating 25 Years of the ADA
at the Disability Unity Festival
in San Francisco!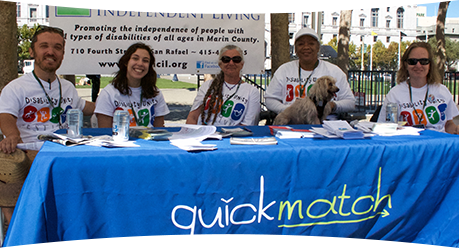 Congratulations to everyone from all your
friends and partners of QuickMatch!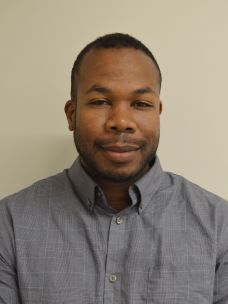 Hi, I'm Paris and I know that you face challenges in your life. I want to be that spark that motivates you to overcome them. I love to make people smile and believe that everyone deserves to have a sense of enjoyment even in the most adverse conditions. life is worth living. I aim to help you live life more independently whether it is ensuring that your mobility is as brisk as possible or that you are given quality care within your own home instead of a care facility.
Let's get started…
So you want to join QuickMatch? Fantastic!
To get started, click one of the three choices to the right and then send us an email. It's that easy!
One of our QM reps will contact you within two business to discuss how we can get you started with QuickMatch!