QuickMatch is a proud partner of the Community Living Collective!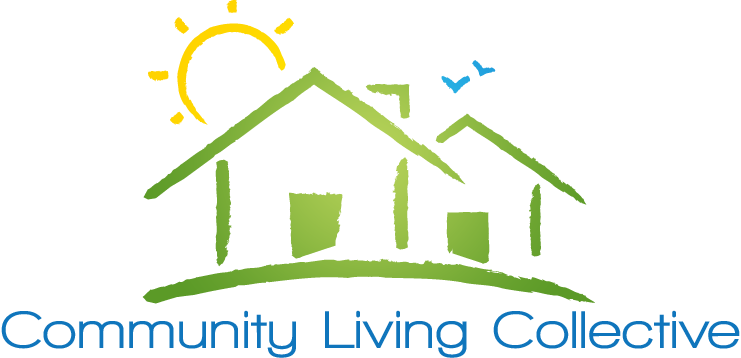 learn about the Community Living Collective.
meet QM caregiver,
Marquisa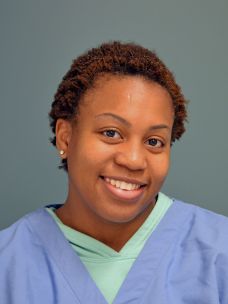 Hello my name is Marquisa. I love to make people smile! I am a TAPCA graduate. I cook and clean. It brings me so much joy to assist others in need. I would love to meet with you to discuss your needs in the future for becoming your care provider. In the meantime, have a blessed day! See a video of Marquisa
Let's get started…
So you want to join QuickMatch? Fantastic!
To get started, click one of the three choices to the right and then send us an email. It's that easy!
One of our QM reps will contact you within two business to discuss how we can get you started with QuickMatch!