Celebrating 25 Years of the ADA
at the Disability Unity Festival
in San Francisco!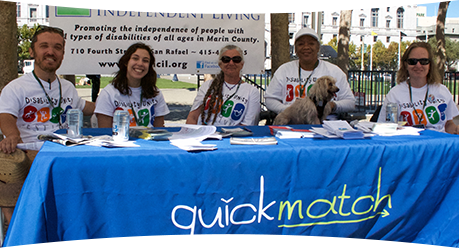 Congratulations to everyone from all your
friends and partners of QuickMatch!
meet QM caregiver,
Lynnetta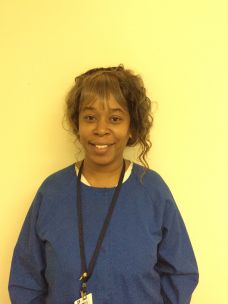 I have worked for Martha's Hands for 7 months. I also have worked as a private duty caregiver for 2 years. I received my Medical Assistance degree in 2009. I am currently enrolled in school to become a Patient Care Technician. I enjoy giving my time to care for others. My experience entails working with the elderly, mental illness population, and children with special needs. I am highly qualified and skilled to help meet your needs. I love helping others.
Let's get started…
So you want to join QuickMatch? Fantastic!
To get started, click one of the three choices to the right and then send us an email. It's that easy!
One of our QM reps will contact you within two business to discuss how we can get you started with QuickMatch!