QuickMatch is a proud partner of the Community Living Collective!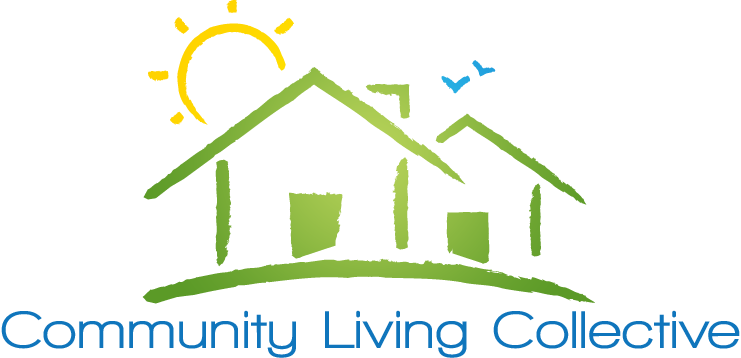 learn about the Community Living Collective.
meet QM caregiver,
Glenis
Hi, my name is Glenis and I get a great deal of satisfaction doing an outstanding job. I love to make people feel comfortable in their home. I am a passionate personal care assistant because it brings me great joy to see the changes in your quality of life. Thanks for considering me and my hope is to build the home you want together. See a video of Glenis
Let's get started…
So you want to join QuickMatch? Fantastic!
To get started, click one of the three choices to the right and then send us an email. It's that easy!
One of our QM reps will contact you within two business to discuss how we can get you started with QuickMatch!