Celebrating 25 Years of the ADA
at the Disability Unity Festival
in San Francisco!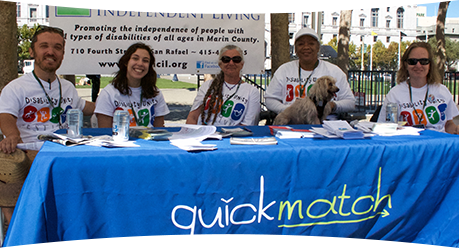 Congratulations to everyone from all your
friends and partners of QuickMatch!
meet QM caregiver,
Loretta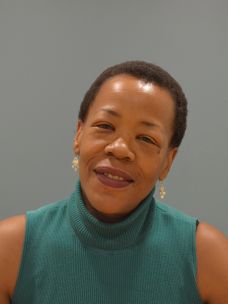 My name is Loretta and being one of 12 children (second girl, fifth child), I learned the importance of effective responsibility very early. This is why I am in the Personal Care Assistant (PCA) business. It taught me the efficiency of compassion. My career background is in the Executive Secretary. Did you know that the first six (6) letters in the word 'secretary' is SECRET? I am honored by the trust and respect of confidentiality. As a professional musician I believe that how human being treats each other is so important. Thank you for your kind consideration and I hope to hear from you, favorably, very soon. However I can be of service to you, I hope to hear from you soon. See a video of Loretta
Let's get started…
So you want to join QuickMatch? Fantastic!
To get started, click one of the three choices to the right and then send us an email. It's that easy!
One of our QM reps will contact you within two business to discuss how we can get you started with QuickMatch!