Celebrating 25 Years of the ADA
at the Disability Unity Festival
in San Francisco!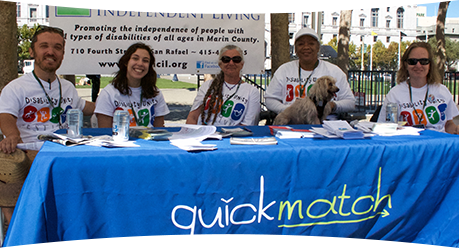 Congratulations to everyone from all your
friends and partners of QuickMatch!
meet QM caregiver,
Elinetta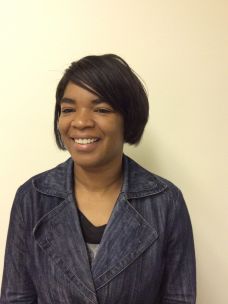 Hello my name is Elinetta, I have been in the social services field for 13 years. Since 2011 I have been a Licensed Practical Nurse. In 2002 I started as a Certified Nursing Assistant. I am a strongly motivated LPN who has clinical skills combined with dedication, excellent patient care, compassion and professionalism to integrate patient's medical and emotion care.
Let's get started…
So you want to join QuickMatch? Fantastic!
To get started, click one of the three choices to the right and then send us an email. It's that easy!
One of our QM reps will contact you within two business to discuss how we can get you started with QuickMatch!